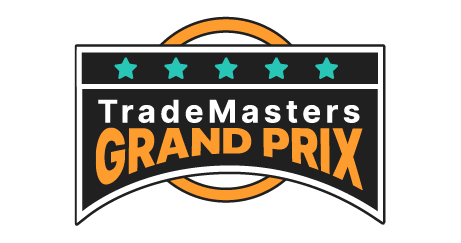 Learn Before You Compete
Get a good grasp of the trading strategies before you compete.
Double Up Your Chances to Earn
Deposit and Upgrade to get personalized trading rewards.
Easy to Understand Concepts
From concept introduction to step-by-step guides, we've got you covered.
FAQ
Q. What is the TradeMasters Grand Prix Trading Competition?
A. TradeMasters Grand Prix is a bi-monthly trading competition series that unfolds throughout the year, exclusively tailored for top traders. In each series, a substantial prize pool of up to one (1) million USDT is up for grabs, and the total annual prize pool can accumulate to 10 million USDT.
Q. Why should I become a VIP during the event?
A. Users who become Bybit VIPs during the event period will receive a welcome bonus of up to 800 USDT.
Q. Who can participate in the Bybit TradeMaster Grand Prix campaign?
A. The campaign is available for all Bybit users who have at least $1,000 deposited in their Bybit account. Only Market Makers, Institutional users, and Pro users are not eligible for this event.
Q. When will the TradeMaster Grand Prix event starts?
A. Event Period: Nov 2, 2023, 10AM UTC – Nov 28, 2023, 10AM UTC Competition Period: Nov 9, 2023, 10AM UTC – Nov 28, 2023, 10AM UTC
Q. Do I need a Unified Trading Account (UTA) on Bybit to join the competition?
A. You can join the competition without upgrading to a UTA, however, when it comes to upgrading to a UTA, keep in mind: - You can register for the trading competition before or after upgrading to a UTA. - However, if you have already registered for the trading competition prior to upgrading, you will not be able to upgrade to a UTA until the competition is over.