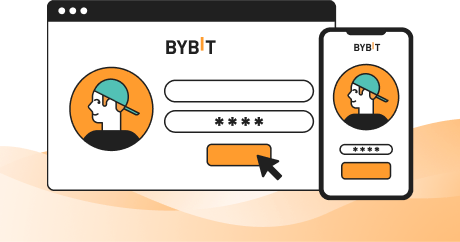 Learn Trading, Without The Risk
Put trading strategies to the test, even before you risk your first dollar.
No Deposits Required
No funds? No problem. Just start trading with the allocated demo funds.
All Are Welcome
Learn from our articles, and test strategies on demo trading!
FAQ
Q. Do I need anything to start demo trading?
A. To begin demo trading, all you need is to register for a Bybit account – no deposits or KYC required.
Q. Are the funds in my Demo Trading account real?
A. No, the funds in your Demo Trading account are virtual and cannot be withdrawn or have any impact on the actual market. A demo account is designed for traders to practice their trading strategies in a simulated market environment. It allows you to familiarize yourself with the platform and its features without risking any real money.
Q. Are there any trading fees incurred for demo trading?
A. Yes, while demo trading does not involve actual monetary transactions, trading fees may be deducted from your demo funds to simulate a realistic trading environment. These simulated fees help you understand the impact of trading costs on your virtual portfolio.